USA Facebook Aged Account With Friends (Created 2010-2020)
Description
➤ Unverified old account (Not Reinstated/Verified)
➤ Accounts are super aged created on (2010-2020)
➤ Have friends with activity
➤ 100% Usa real accounts (We don't farm accounts; all of the profiles are real and high quality)
➤ You can manage BM and run ads
⚠️ Do not use the account to create BM, the Ads Account may be restricted.
They can be used from any country. You do not need any proxy to login. But it's always recommended to use proxies if you manage a lot of accounts!
Accounts Format:
Username | Password | 2fa Key| Email Access | Hotmail Recovery Mail (Getnada) | Date of birth
Product Image: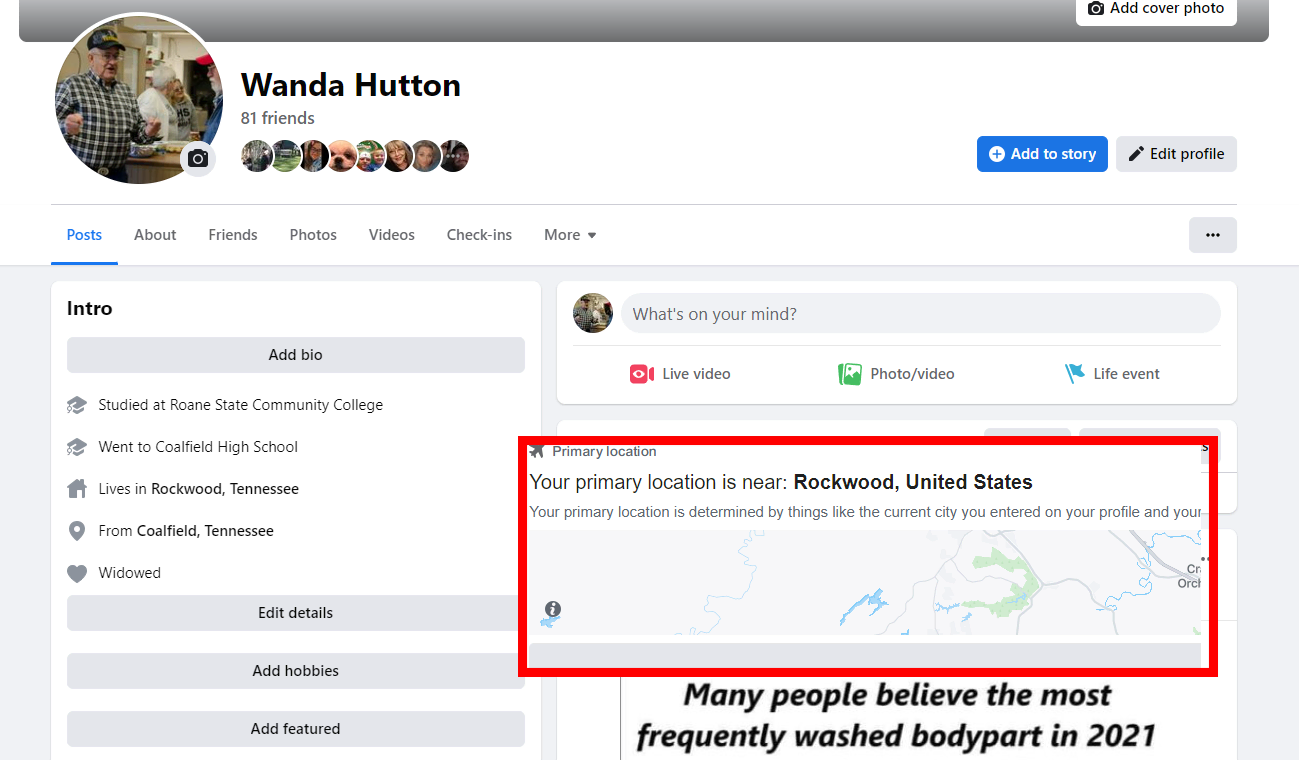 Keep in mind:
If you have any questions/queries about the product, please feel free to contact us at any time. Have a good day.
Keyword:
Buy Facebook usa aged account, Buy facebook old account, Buy facebook usa account with friends.