250$ Daily Spending Limit Personal Ads Account (Country/Currency/Timezone Changeable) [Strong+Recommended]
Description
➤ It's Readymade 250$ spending limit daily
➤ It will become Nolimit based on your spending
➤ It's personal ads account from facebook account (Not from any bm)
➤ You can change Country/Currency/Timezone
After payment, you will receive a Ads Account ID; contact support with the Ads Account ID or Order ID to obtain the ads account. You need an active facebook account in order to recieve this or you can also recieve it in your business manager.
Product Image: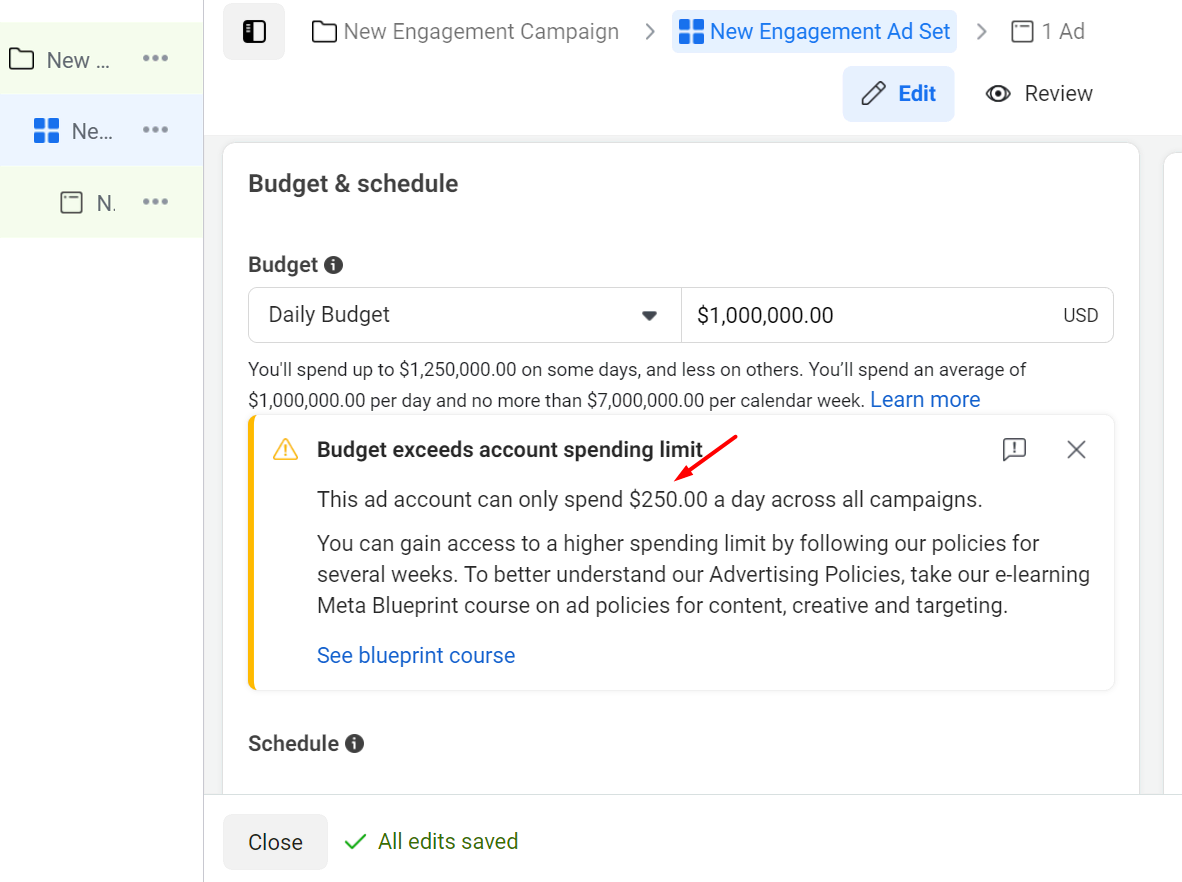 Keep in mind:
If you have any questions/queries about the product, please feel free to contact us at any time. Have a good day.
Keyword:
Buy Facebook 250$ personal ads account, Buy facebook high limit ads account, Buy facebook 250$ ads account.